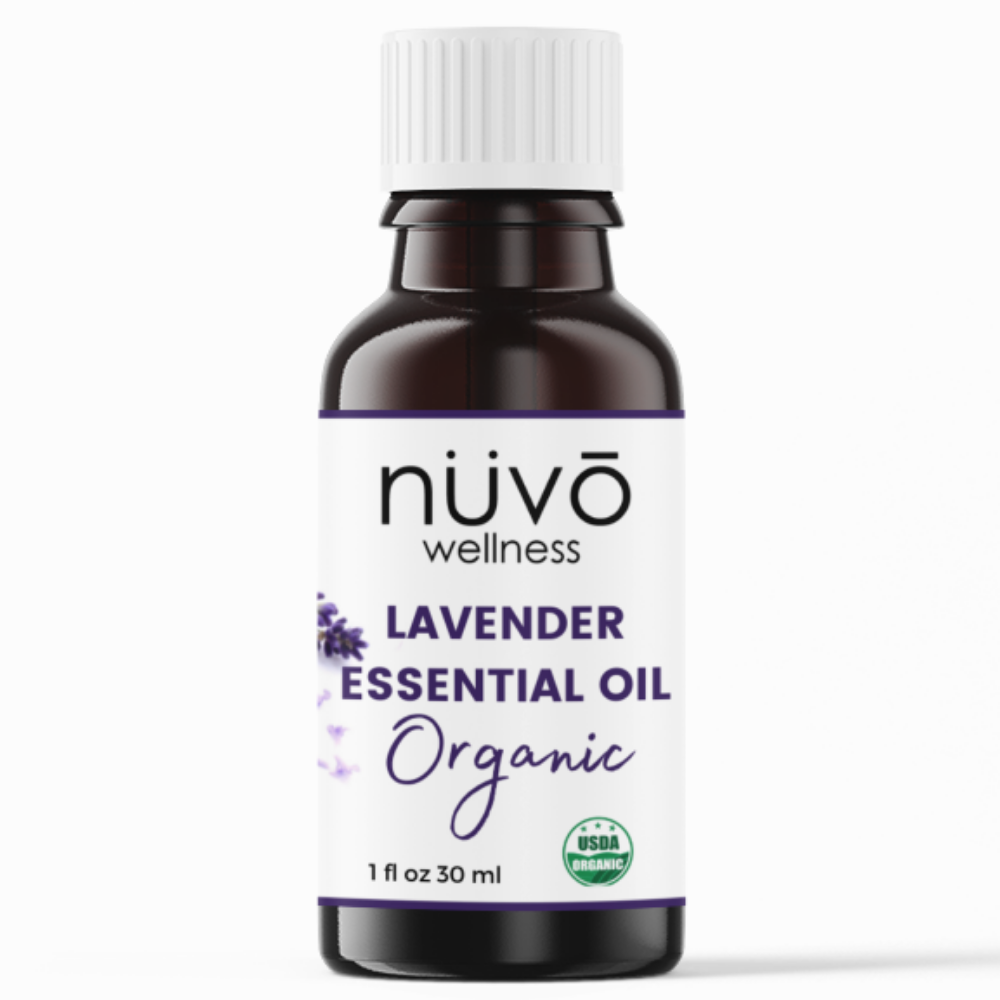 Lavender Essential Oil - 30ml
---
In stock, ready to ship

Inventory on the way
Lavender Essential Oil, a 30ml bottle of pure enchantment, captures the essence of nature's tranquillity in every drop.

This exquisite elixir, distilled from the delicate lavender blossoms that dance in the sun's embrace, is a timeless treasure for your well-being. With its soothing, floral aroma, Lavender Oil is a whisper of serenity that transcends time and place. Just a few drops in your diffuser infuse your surroundings with a calm that gently cradles your soul. Inhale deeply, and let its sweet, herbaceous notes transport you to fields of purple blooms swaying in the breeze.

Beyond its captivating fragrance, Pure Lavender Essential Oil offers a wealth of therapeutic benefits, from promoting relaxation and reducing stress to soothing skin irritations. It's a versatile companion for your self-care rituals and a fragrant reminder that the simplest pleasures in life often hold the most profound beauty. Embrace the serenity of Lavender Essential Oil and let its gentle embrace restore your inner harmony.
Features:
100% pure and undiluted, ensuring maximum therapeutic benefits.
Delight in the soothing and calming scent of lavender.
The perfect for aromatherapy, stress relief, and promoting relaxation.
This oil can be used as a natural remedy for headaches, insomnia, and skin irritations.
It retains the pure essence of lavender flowers, known for its healing properties.
The 30ml bottle offers a convenient and long-lasting supply of lavender essential oil.