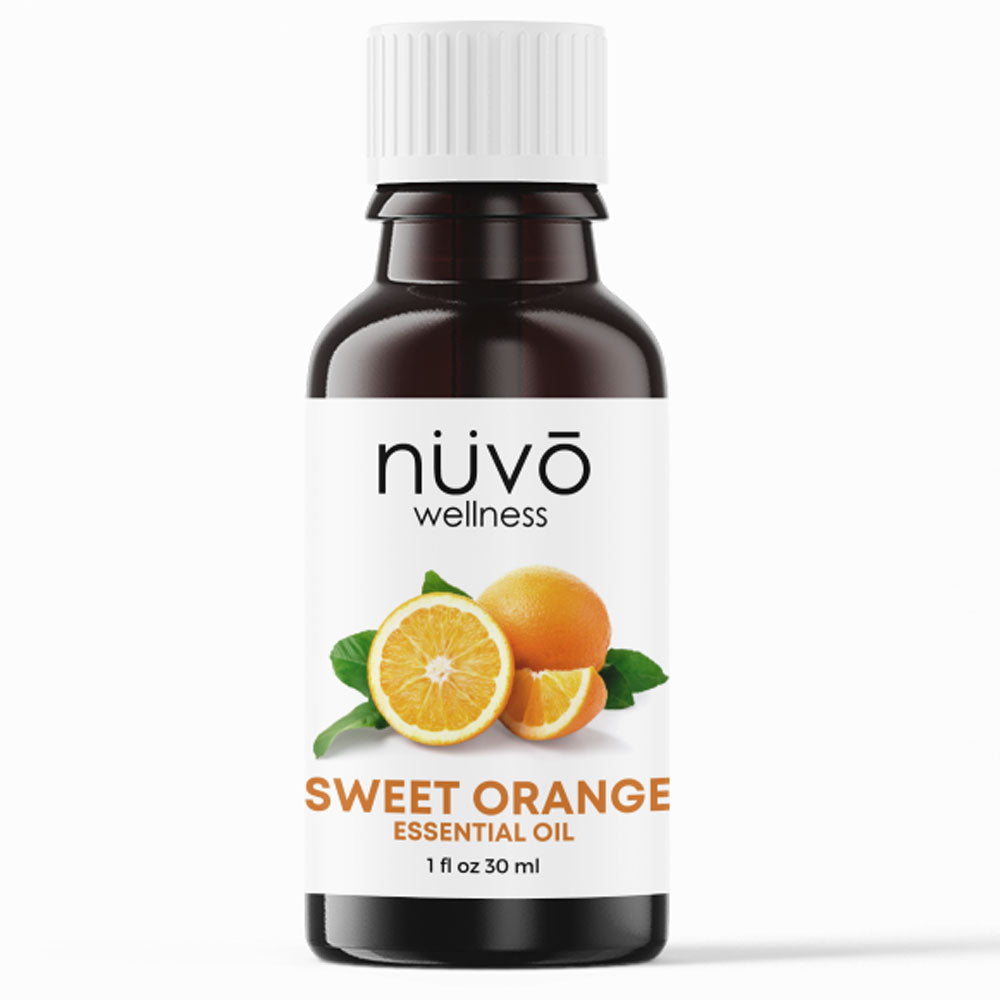 Sweet Orange Essential Oil - 30ml
---
In stock, ready to ship

Inventory on the way
Experience the essence of sun-kissed orchards with our 30ml Sweet Orange Essential Oil. Crafted to captivate your senses and uplift your mood. Unleash the vibrant, citrusy magic for a delightful aromatic journey. 🍊✨"

Indulge your senses in the warm embrace of Sweet Orange Oil, a 30ml bottle of pure liquid sunshine. This enchanting elixir captures the essence of nature's sweetest citrus fruit, bringing a burst of joy and positivity to your life. With its radiant, uplifting aroma, this essential oil is like a hug from a sun-kissed orchard. Crafted with precision and care, 30ml Orange Essential Oil is a versatile gem, perfect for diffusers, massages, or bathtime rituals.

Its vibrant scent effortlessly sweeps away stress and anxiety, replacing them with a sense of serenity and happiness. A few drops in your diffuser can transform any space into a sanctuary of tranquillity. Not only does this golden elixir elevate your mood, but it also boasts numerous skincare benefits. It rejuvenates and revitalizes your skin, leaving it with a natural, healthy glow. Orange Essential Oil is a treasure for both your well-being and your beauty routine, an aromatic symphony that radiates positivity and charm. Experience the magic today and let the zest for life flow. 
Features:
This aromatic essential oil is for your daily needs.
The peels of ripe oranges, ensure a natural and potent fragrance.
Its delightful citrus scent is renowned for its mood-enhancing properties.
This 30ml bottle offers a versatile range of applications.
Rich in antioxidants and vitamin C, it supports skin health, reduces stress, and boosts overall well-being.